coochiejuice: the world is over populated and some of you need to die
quoms: imagine 'anon crushes' in real life someone runs up to you dressed in like a tarp with a paper bag over their head and yells SORRY I LIKE YOU A LOT before vaulting over a table and sprinting away
morristibbs: im gonna pop some pills i got shitty cramps in my hoo haa im im bleedin' lookin' for some tampons this is fucking awful
ohwhatprovidence: ohwhatprovidence: one time, my sister accidentally sent a picture of her new dog to the wrong number and the recipient was real upset about it earlier this week, my sister realized that it had been an entire year. she had a new dog and thought he might want to see then her friend sent him a picture of her cat since he seems to really love animals i just sent him a...
7 tags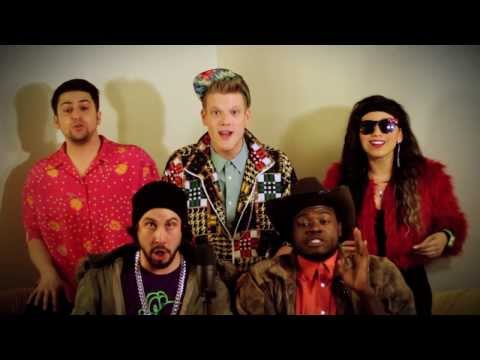 Anonymous asked: Why don't you use tumblr much anymore? D: I miss seeing your beautiful face :3
"Legacy of an adopted child Once there were two women who never knew each other..."
That moment when
whatwouldthordo: You realise that the 9th Doctor is going to be the main villain in Thor 2!
adamusprime: i just saw someone tell people to not spoil an album for them how do how do you DO that "dumbledore dies during the bridge on track 8"
What happens when i use talk to text on my phone
Right sausage shit text Aaron update to a game tonight she's on a trampoline anything it's getting a little too hard for her beauty school did she have a Sharona Johnson she's always studying ass angels she is giving me to CVS to GP for sure but the whole not crying saying I like that I like that a lot I told her around here chemicals just stressed out navigate to self serve ever...
2 tags
3 tags
5 tags
3 tags
4 tags
blogsecret: Last night, during my breakdown all I wanted was to be comforted. But I made you go back to sleep because I was not in the mood to force a person to stay up and give emotional support when all they wanted to do was sleep. And every time I'd wake up to your back to me, it hurt me a little each time
8 tags